Presentations for Teachers and Business Leaders
Igniting Our Passion To Serve!
Fast Paced Solutions
This fast-paced presentation offers solutions for handling stress within your workplace. Through interactive activities, music and discussion, this exciting seminar will empower your staff members to:
Implement solutions to overcoming stress
Clarify their purpose and focus on the positive
Improve staff climate and create a unified culture
Bring more joy, humor, and fun to their daily work routine!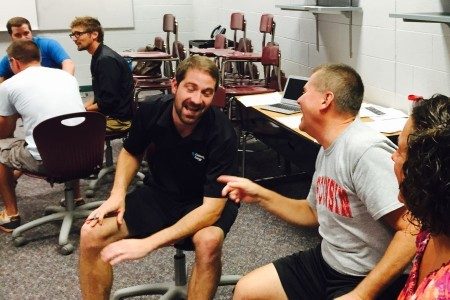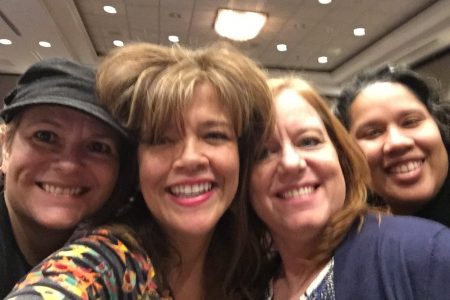 Making It Cool To Be Kind Staff Development Program
.
2 Events:
Small Group Facilitation
Defining the current culture
Clarifying the current culture
Preparing for full staff meeting
Full Staff Meeting
Casting the vision of MIC2BK as a means to achieving the desired culture
Content will be customized based on data and results produced through prior facilitation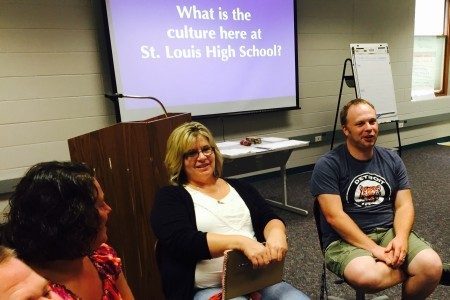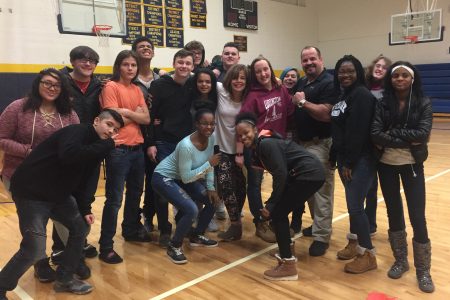 Questions about what L.A. Stewart can do for you?
Click here for a free consultation!