The Connect Effect Conference
Plugging the Energy of Youth into the Needs of Community
The Connect Effect Conference
Plugging the Energy of Youth into the Needs of Community
This new life-changing conference empowers teens to learn leadership skills, make viable connections with community leaders, and then immediately put these skills and connections to use serving others. Your entire community will be impacted as teens directly partner with community-based organizations to develop and implement service projects.
What Can The Connect Effect Conference Do For You?
Develops leadership in a broad range of young people
Helps teens to discover their own unique ability and passion to serve
Trains young people to confidently influence friends, peers, and communities
Cultivates a commitment to community service and leadership
Creates sustainable relationships between teens and their communities
How Does It Work?
Enpowering Teens to learn leadership skills
The Connect Effect Conference is planned, organized, and carried out by L.A. Stewart and can be implemented countywide, throughout a school district, or even by an individual school.
The Four-Session Program Includes: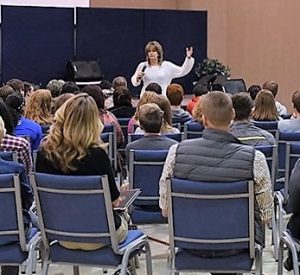 Connect Effect Preparation Event
We invite community-based organizations to come together for event training.
(1 to 4 weeks before conference)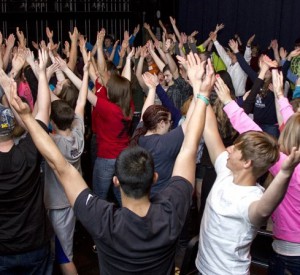 First Conference Day
Through fun, intense, and interactive activities, teens learn new ways to build their confidence and leadership skills.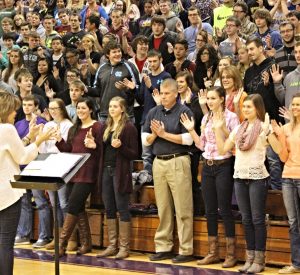 Second Conference Day
After an organizational fair, a student panel, and team-building activities, teens team up with adult leaders to plan community service projects.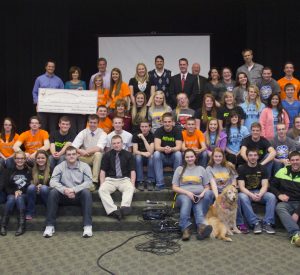 Connect Effect Follow-Up Event
At this community-wide celebration, teens present their completed projects. This provides further networking opportunities.
(2 months after conference)
Questions about what L.A. Stewart can do for you?
Click here for a free consultation!